Bite Sized Insights
SmallCase's Newsletter Content Marketing Strategy
The Smallcase newsletter is one of the great examples of delivering educational, useful and relevant content consistently...
About The Business:
SmallCase is a modernized way of investing in stocks and ETF baskets with your preferred broker. Building a diversified and low-cost long term portfolio is easier than ever before, thanks to smallcase.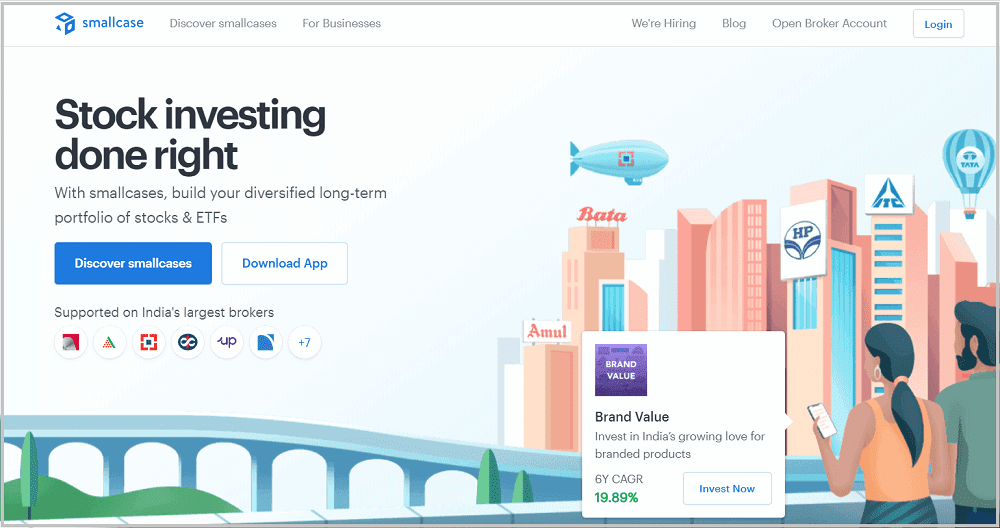 Relevant Read: Core marketing features and concepts
Results Achieved:
Smallcase has seen a huge demand in terms of search popularity, especially after the pandemic.
Have a look at the search popularity of 'Smallcase' in the last 5 years: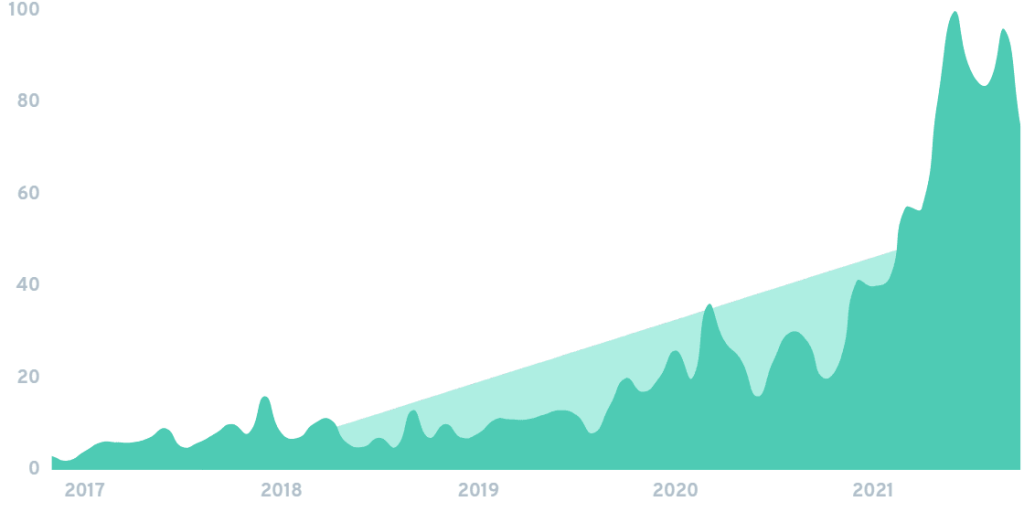 Data source: ExplodingTopics
Some possible reasons:
A great product that makes investing real easy
Creating brand awareness by providing educational content